How to Sell Your Beats Online in 2021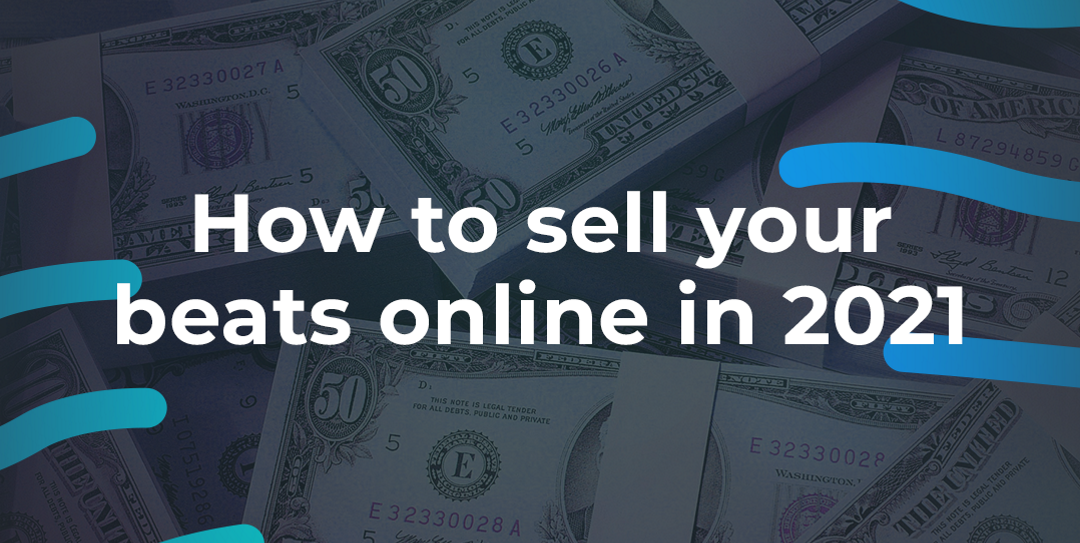 Let me guess. You've tried to sell your beats online, but there have never been consistent sales. Right? Or you've never had sales at all? No worries… It's okay. This is a reality for most of producers.
Have you ever thought that you can sell beats consistently and make your living producing music? But you don't have much chance if you act like everyone else. There are too many beatmakers these days. If you want to succeed, you need to stand out among them. And do it every day if you want consistent income. This is not easy to do without a specific strategy. You need to give a high value to customers if you want them to buy from you.
You can probably guess why so many beatmakers (maybe you too) provide their beats for free download. A free product attracts people and gives them an opportunity to try your product, so they start trusting you and can buy something after they try. This is the strategy I propose to use in order to build your beat selling business. But I also suggest to scale it up.
How about giving people the opportunity to download 10 or 20 beats for free? And when they got them you can offer a pack of your best works at a bargain price. So, it will be difficult to refuse. This is called a sales funnel.
I suggest you to sign up for our FREE BEAT SELLING TRAINING. We will explain you how to apply the above strategy to your beat business and how to scale it to increase your income.