Why Do You Need a Voice Tag?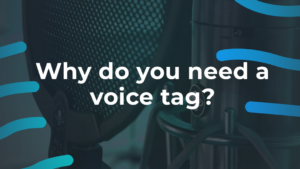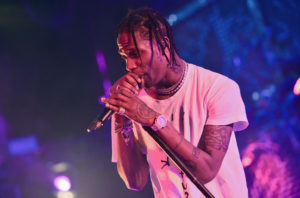 If you are a beatmaker, then you are a into the music industry, right? And you may be heard one day. If you want to be heard and stay on top for longer, you need to have some uniqueness. Look at famous artists and imagine Travis Scott without dreadlocks or Lil Skies without tattoos on his face. Of course, everything is simplier with you, and you don't need to have the tattoos on your face.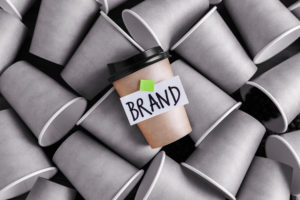 And if we are talking about business, it's called branding. Most of producers are entrepreneurs. Since we produce a certain product and sell it, we are the same businessmen as that dude selling burritos on the nearby street. So, we can talk about business. And business development is simply unthinkable without such a thing as branding. I don't want to complicate things, so I will say in a simple way. Branding determines how your product looks for your customer. Logo, design style, advertising, website are corporate identity elements that work for the brand. So, branding forms these things which are associated with your company. Let's think about it. What do you associate with Metro Boomin? "Metro wants some more nigga" or "If Young Metro don't trust you, I'll shoot you." Or remember Murda Beatz. Well, you get the point. Voice tag is the 1st thing that people remember about you as a producer.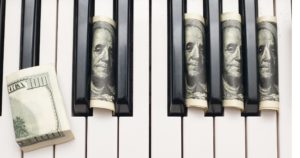 But don't forget that voice tag also protects your instrumental, so you can sell it. Moreover, it shows your customers that you are a serious person. There is a huge difference between a 64 or 128 kbps bitrate people use to protect their work and a high-quality voice tag. You need to show people that you are serious if you want them to work with you, expecially if you want to set your price above average.
So, what's the upshot? Original voice tag will definitely be useful for you. Both in terms of creativity and business. I recommend you to try our service on voicetaglab.com if you still don't have a beat tag. You will be able to choose one of four voices: female, male, kid and even anime. Each tag will be recorded several times, and also processed taking into account all your wishes.